---
We are digital marketeers, creative designers and experienced developers – This has helped us in understanding the needs of our clients. Although we're experts when it comes to the F&B industry, we've made an exceptional impression in other industries such as Tech, FMCG, Retail and Finance. We've given our partners the benefit of measuring the ROI. Get in touch if you want to know more!
Agencies
We've worked with international Ad agencies on their amazing accounts helping them offer their clients creativity, speed and quality of service.
F&B
The F&B industry is at the heart of our agency. We've been working with our clients to and helping them in shaping their digital presence and in converting their followers to retained customers. Our best awards were won while serving the F&B industry.
Retail
Over the past 10 years, we've been evolving together with our clients. We've helped an handful of clients in the retail industry with state of the art strategies and technologies for digitizing their business. We accompanied them while they were moving their business online.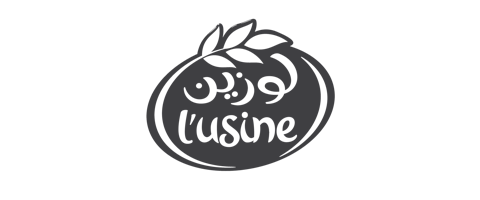 FMCG
Our clients from the FMCG industry are the coolest. This industry has given us the opportunity to work with very cool international brands you've all heard off.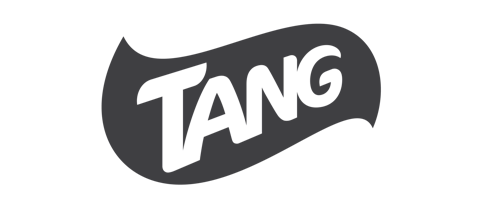 Insurance & Finance
This industry was the most challenging and we learned a lot while serving them. We were able to bring creativity and design to this "strict and very corporate" industry.